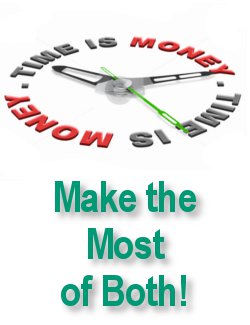 We specialize in helping new service business owners get up and running and earning a living.  We also offer basic administrative services to small business. 
Are you looking to start a Virtual Assistant Business?  Head over to my sister site www.VATraining.ca where I am working on a ton or FREE and affordable resources.  I am a mission to tell you it is possible to start a home based business on a strict budget.
Or you are starting a small business or already have one and you need help.  Well that is where I come in.  I can help get you up and running and within budget in no time.  And I can help to keep you growing into the future.  
Is the business running you?  Well this is where we can help.  We take some of the day to day work away from you so you can get back to growing your business.
What do we do?  Just ask or click on the "Services" tab above; Web and Graphic Services for small business has become our two most requested services!
Where do we do this?  Well we are virtual assistants so work is completed offsite.  Some of our clients are based in Mississauga and surrounding area so for special needs we can work on site as needed.