I always get asked about products I use or have used, products that offer good value for start up, products or services that are free to start or just plain free.  Below are are some I recommend.  There are some great products here that could get your business up and running for very little cost.  Need more info are saving money sign up for my email list today – sign up is to the right.  More ideas coming everyday (just revamping my own site).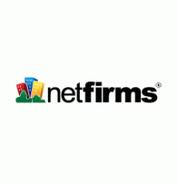 There are many hosting companies out there but I like NetFirms.  Why?  Well you can get a domain name for under $10 for the first year and with that, at no charge, you can get a small 2 or 3 page website up and running with one email address at no extra charge. Lets face it sometimes that is all you need.  Need help learning this?  That's where I can help.  I can get you going – starting at $100 Visit www.netfirms.ca today and buy your domain.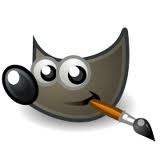 Graphic software can be expensive but Gimp is FREE, yes free.  It is an amazing program and I use it for all my graphics and my clients as well.  Lots on info on the web on how to use but give it a try.  Graphics can be fun!  Or, if you would rather have someone do it for you give me a call I may just be able to help you out. www.gimp.org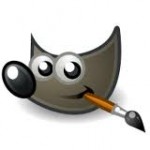 Do you want to learn Gimp the straight forward and easy way?  Try this online recorded course.  This is how I learned and it is worth every penny!  Even if you don't want to do your own graphics this will give you a great understanding for just $27 Check it out at HERE at MarketersMojo.com

Need to Back Up your site – this is so important these days.  Everday sites are getting hacked or what if you just make a mistake in updating your site, you download a software update and things go wrong?  I am a big fan of free but a bigger fan of easy so I paid for this pluggin.  My first update for WordPress was done on a "wing and prayer" as they say.  Not a 100% sure what to expect but I did know I wanted a easy back up to install if something went wrong.  Backup Creator is just that backup.  So easy and so many other uses…..cloning sites etc.  Click here to visit Back Up Creator
Please note while I have offered these links as a service some of the above are my affiliate links in which I may receive a small commission.